Supply from world leading mills & distributors
Professionally sourced. Emtek strategically has multiple sources for every material we offer. Our supply chain is global.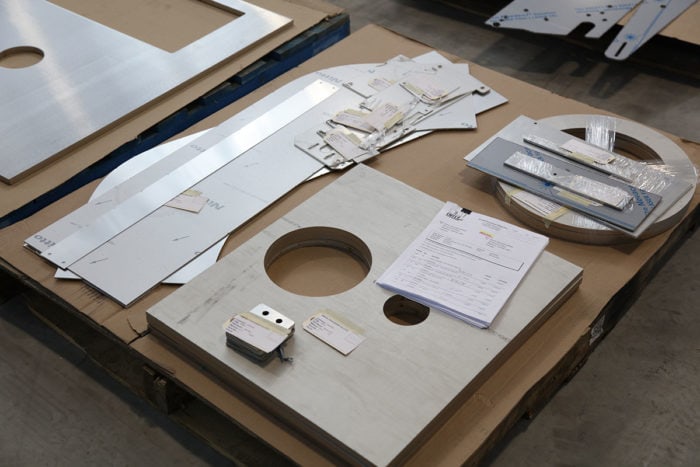 Stainless steel & Duplex materials
Stock and access to the most common stainless steel & duplex materials for your applications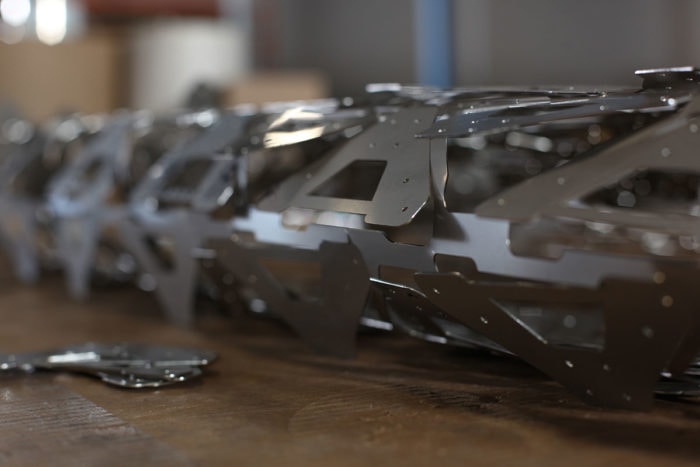 Nickel alloy & Aerospace aluminum
High performance materials for our worlds most critical applications. Emtek has extensive knowledge and experience processing these offerings.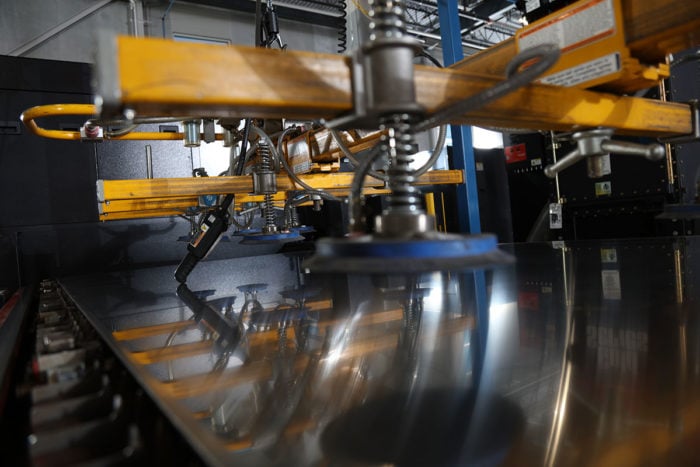 Aluminum, steel, & exotic materials
Utility grade aluminum, cast aluminum plate, commerical steel, pressure vessel grade steel, galvanized, copper, brass. Emtek processes a variety of grades every day.
With the ability to source some of the rarest and most exotic metals on this earth, Emtek promises we will find a fit for your needs. Let's get started!
Start your project