Service partners take your project through the next step
What further applications do your components require? Ask us, we work with numerous qualified sub-vendors.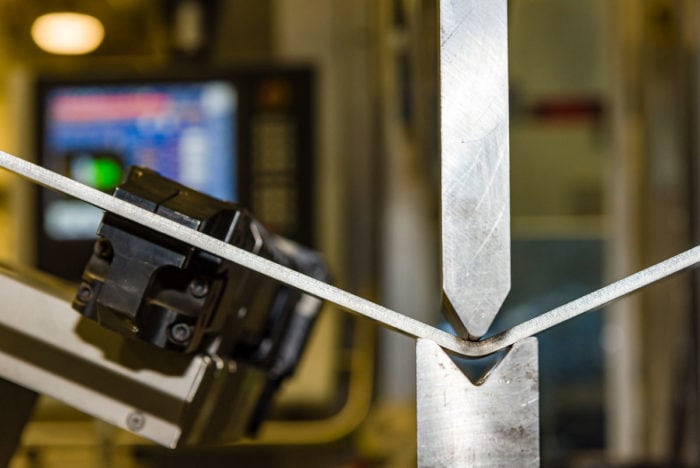 Brake-forming & Rolling
Sources specifically specializing in tight tolerance gauge sheet to large format heavy plate.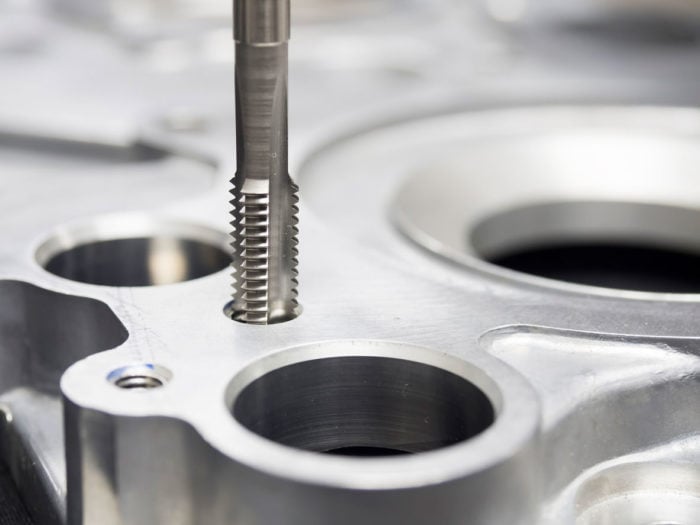 Secondary machining & processes
Do your components require facing, tapping, chamfering, beveling, heat treating, blanchard grinding, bead blasting, polishing? We can help.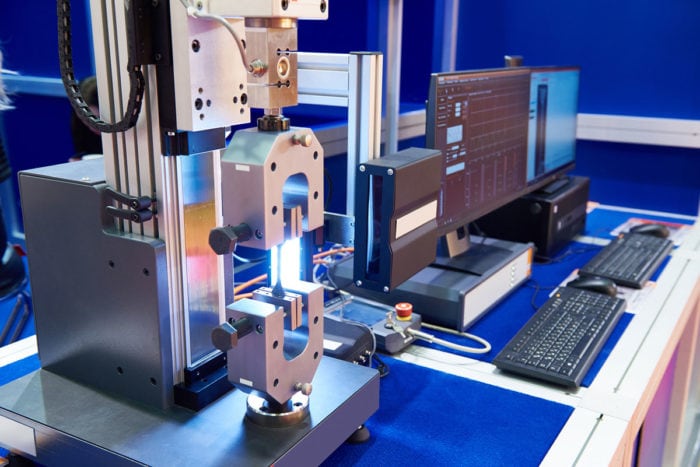 Material testing
You project could require critical material testing for the aerospace, nuclear, construction, automotive industry? Let Emtek take care of it with qualified 3rd party testing before it arrives at your door.
Our strategically sourced service partners will make sure that your parts arrive ready for assembly and production with no extra work on your end. Talk to us today about subcontract processing!
Start your project